Share the deals with your friend:
It seems like the folks over at Breazy..com finally lost their minds which is evidenced by the deals to be had in this sale. 40% off liquids plus a ton of clearance hardware means you are seeing Black Friday pricing in March! Irish eyes are truly shining right about now. Deals end March 17th at 11:49 so make sure you get your order in early if you want a chance to win that Beer Pong Table. Use code "STPATTY" at checkout to get these prices.  To help you find the products you'll likely want and would be most excited about we've listed them out below. You can just click on the image to go straight to the website and start adding things to your card.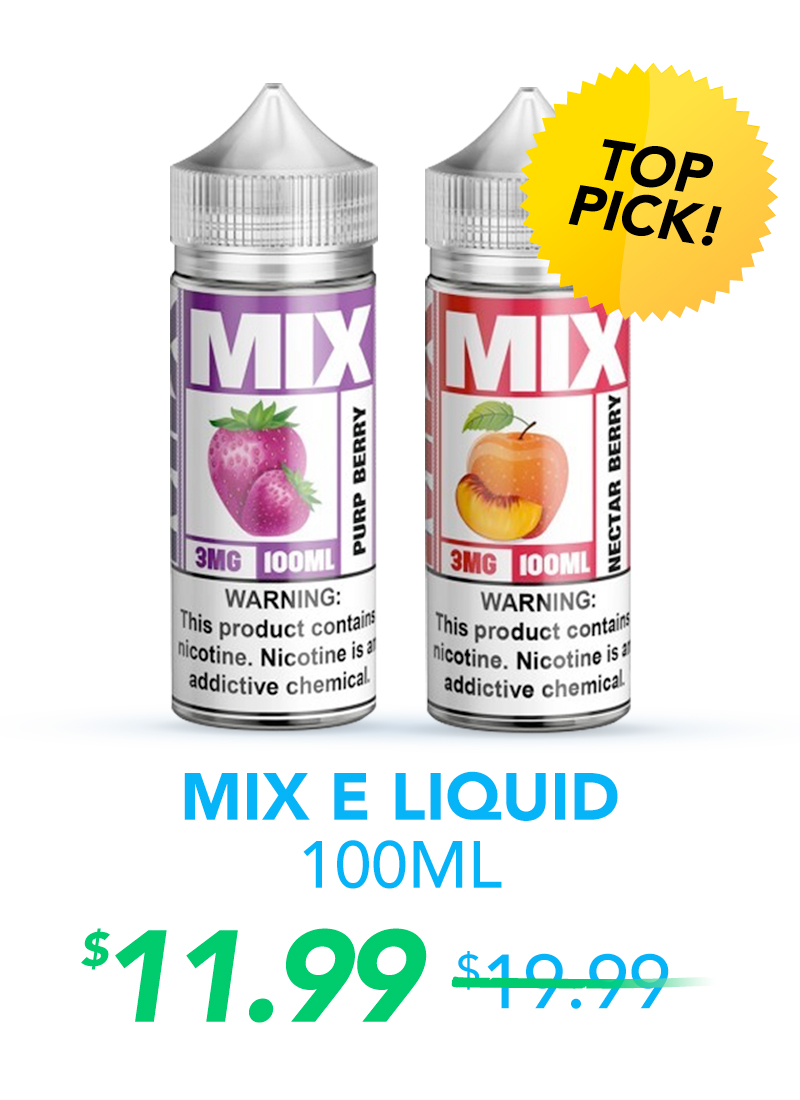 Some people buy shoes, some buy phones, some buy cars. We buy vape equipment and we love doing so while we can save. So why don't you support merchants we post to ensure they stick around and keep vaping fun.   You would honestly have to be stark raving mad to not find at least one item on sale here you want or need in your life. That's not even getting into the prices of the vape hardware we are showing you.
USE CODE "

STPATTY

" TO GET THESE PRICES AT CHECKOUT